Research Partners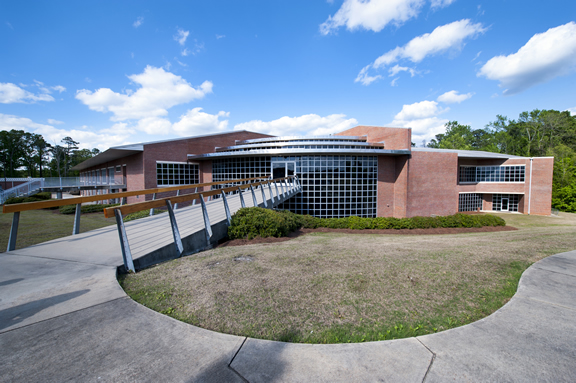 The Center for Advanced Vehicular Systems (CAVS) at Mississippi State University is an interdisciplinary center comprised of research, engineering design & development, and technology transfer teams for industry and government partners.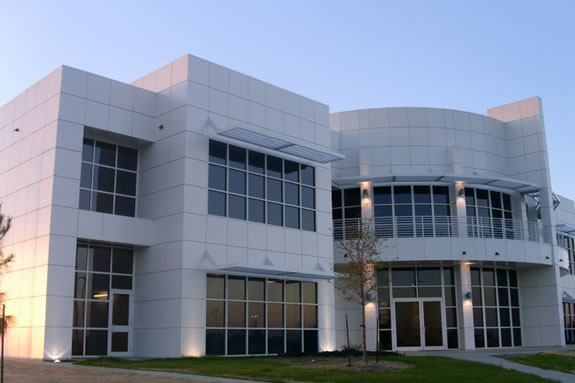 CAVS Extension's capabilities are driven by the needs of the automotive industry. Resulting capabilities are leveraged to benefit other manufacturing industries throughout the state.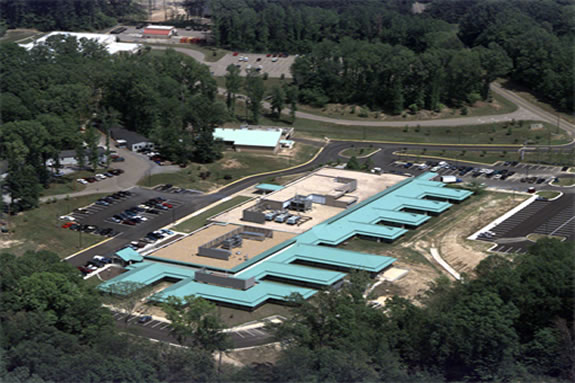 The U.S. Army Engineer Research and Development Center (ERDC) helps solve our nation's most challenging problems in civil and military engineering, geospatial sciences, water resources, and environmental sciences for the Army, Department of Defense, civilian agencies and our Nation's public good.