ISER Searches for Interns
March 2, 2020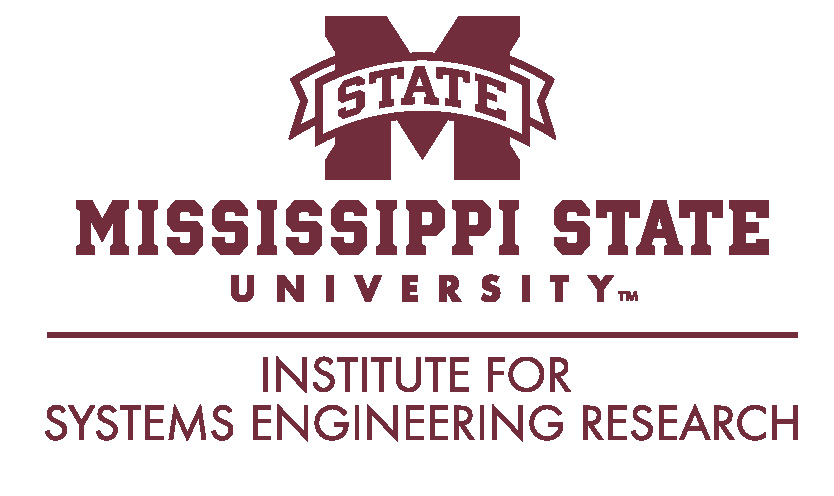 Mississippi State University's Institute for Systems Engineering Research is searching for local

SUMMER INTERNS!
Candidates must:
Reside in the Vicksburg, MS area,
Currently attend MSU in good standing, and
Major in a STEM (Science, Technology, Engineering, and Mathematics) field.
The interns will be working side-by-side with Research Engineers and Professors who will mentor their activities. Duties will also include STEM outreach programs, including coding and robotics camps throughout the summer.
Note:
All entering freshman interested in the internship must already be registered for summer and/or fall courses with Mississippi State University.
For any questions or concerns, please contact Danielle Hamilton at 601-272-8008 or
dmb153@msstate.edu.